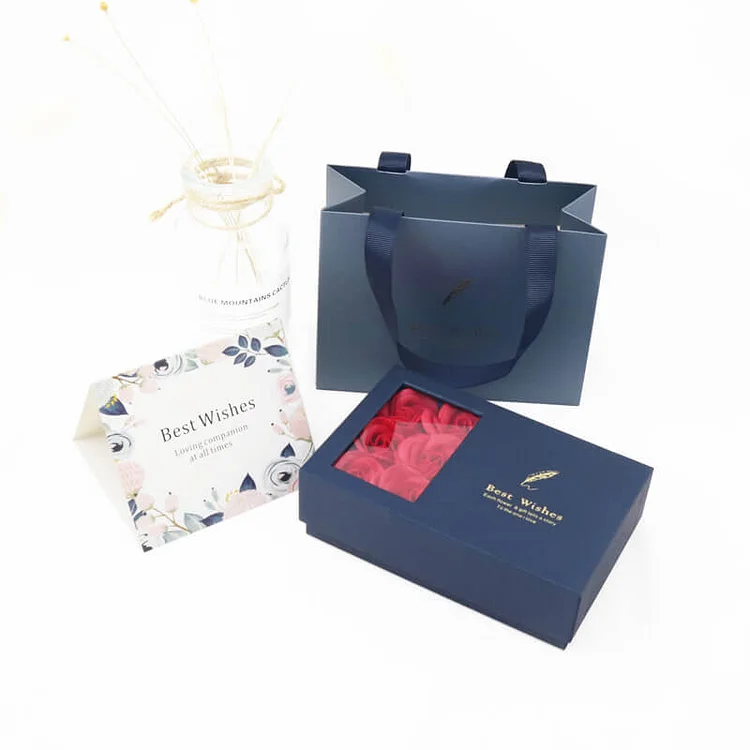 Grab a Box - Surprise Necklace!
"Box Surprise: Buy a Box, Get Jewelry!" 🎁💍
To show our appreciation for your support, we are launching the "Buy a Box, Get Jewelry" promotion.
Each set includes one box and a randomly selected piece of jewelry. It could be a crystal necklace, a silver pendant, or even a diamond necklace. Either way, it's definitely worth it!
For the price of purchasing the box alone, you will receive one of our necklaces randomly selected. It's a blind box challenge, where you can discover which necklace awaits you!
Limited Quantity Alert:
Hurry up! There are only 100 sets available. Grab yours before they're gone!