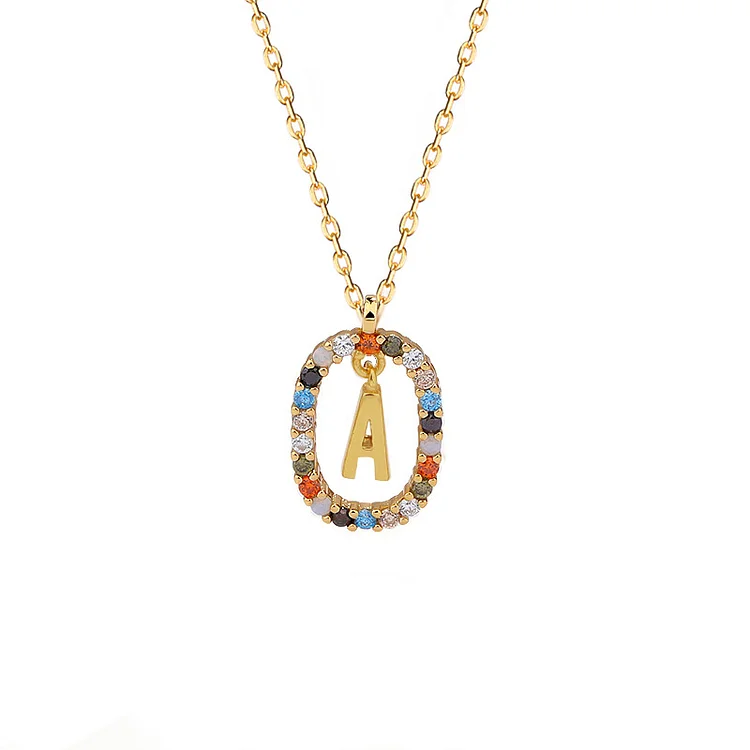 The Best Gift For Her💝
♥Design Inspiration♥ A heart-shaped pendant with the name and birthstone of your choice, it is special and meaningful, the perfect bond of love between your relatives and friends. The surfaces have been beautifully polished so that the shine that comes off of them is strong and brilliant. For those who love customized jewelry, we have a great assortment of high-quality promise beacelets that are great for showing a special bond and devotion.
Each piece is carefully designed and polished to ensure that the recipient falls in love with our necklace. These would be a perfect present for partners, parents, friends or family members.
This beautifully made and elegant jewelry is perfect for birthdays, Easter Day,Valentines, Christmas, anniversaries, Graduation Day, Sister's Day, Friendship Day, Mother's Day Or other special occasions worth remembering.
Giving jewelry should always be a magical moment. Imagine that when your wife, girlfriend or best friend receives this exquisite and elegant jewelry , her eyes will sparkle! We bet she will not forget this moment for now.
Made of 925 silver material, high polished surface, smooth and free, gorgeous and shiny, suitable for any outfit. Special jewelry style make you looks charming and more attractive,match with suitable apparel for different occasions.