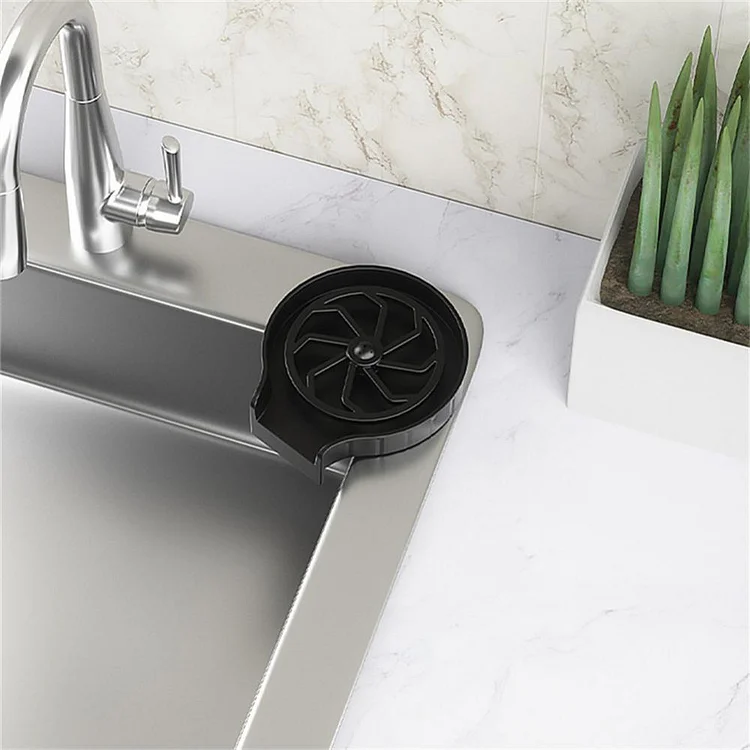 Automatic Cup Washer/Glass Rinser for glasses, cups, bottles and everything you can wash.
Rinser thoroughly rinses residue in seconds, with high-pressure water jets that reach where you can't. From baby bottles to wine glasses to travel cups, it conveniently rinses virtually any drink ware, so you can spend less time soaking and scrubbing.

NO MORE TROUBLES WITH WASHING!

Our powerful multi-angle spray jets thoroughly rinse residue in seconds, while the subtle overhang directs water flow into the kitchen sink for easy clean-up.




What is included?

Cup washer + 80 cm hose + 1/2 stainless steel tee (diameter 20mm).

You will not need to buy anything, everything you need is in our Cup Washer pack.

You will not need to buy external equipment, everything is included in our Cup Washer pack.

The sleek, low-profile design can be easily installed in an empty, standard countertop hole. The supply tube (included) can be connected to either the hot or cold water supply line

for easy installation!