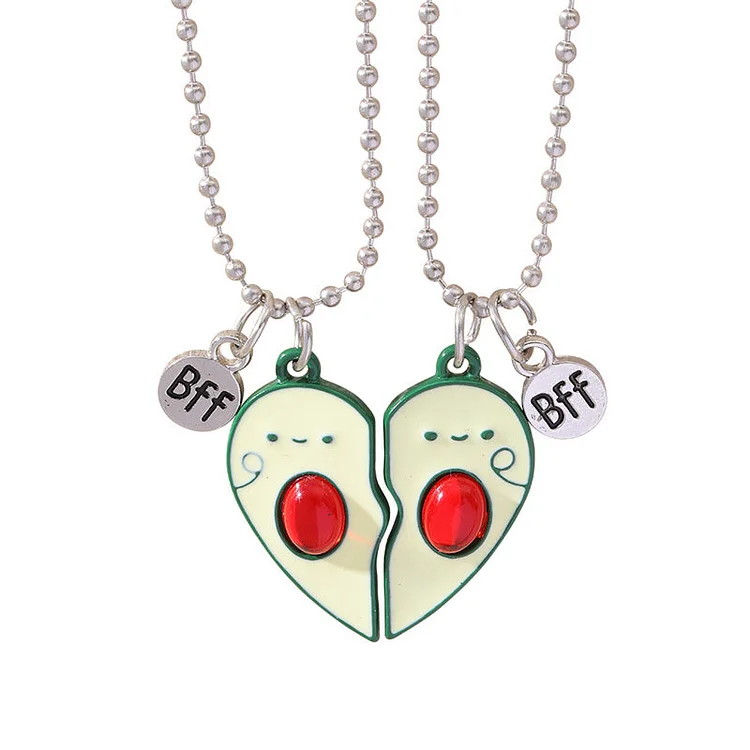 Avocado-shaped Necklace
This trendy necklace is perfect for various occasions, whether you want to wear it yourself, gift it to a friend, wear it as a couple, or have your family wear it.
Designed with inspiration from the beloved avocado and infused with the essence of friendship, the Avocado-shaped Necklace represents the bond between kindred spirits.
Symbolizing the connection between individuals, this necklace celebrates the values of companionship, unity, and self-expression.
Embrace the meaningful message it conveys and wear it proudly, for it's not just a piece of jewelry but a reflection of your cherished relationships.
Get your Avocado-shaped Necklace today and let it be a visual reminder of the beautiful connections in your life.