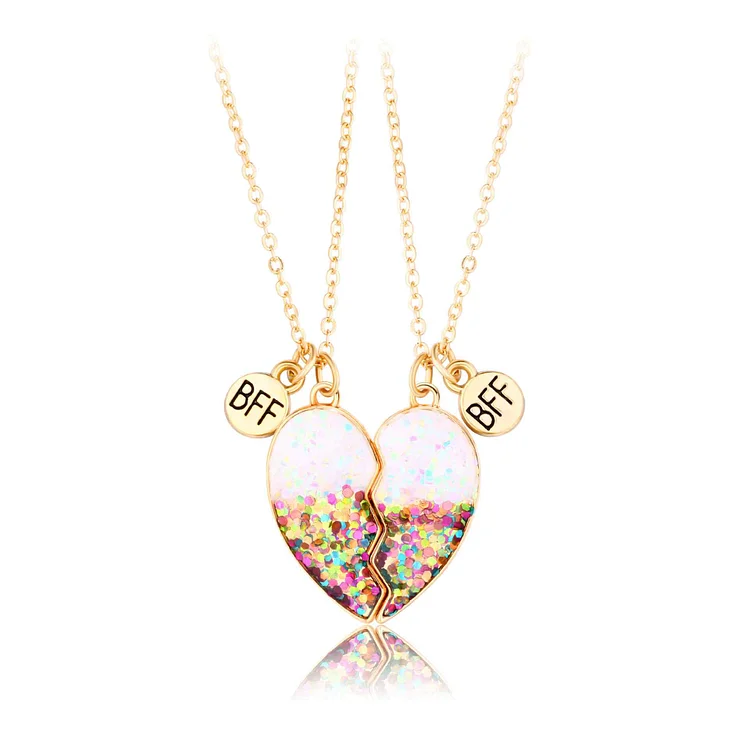 BFF Iove stone necklace
Looking for a personalized and adorable piece of jewelry to celebrate your friendship?
Look no further! Our BFF Friendship Necklace is the perfect symbol of love and loyalty between best friends.
Designed for friends who want to showcase their unique bond with a touch of cuteness, this necklace features charming pendants that represent your friendship.
With its adorable design and heartfelt message, it captures the essence of friendship and companionship.