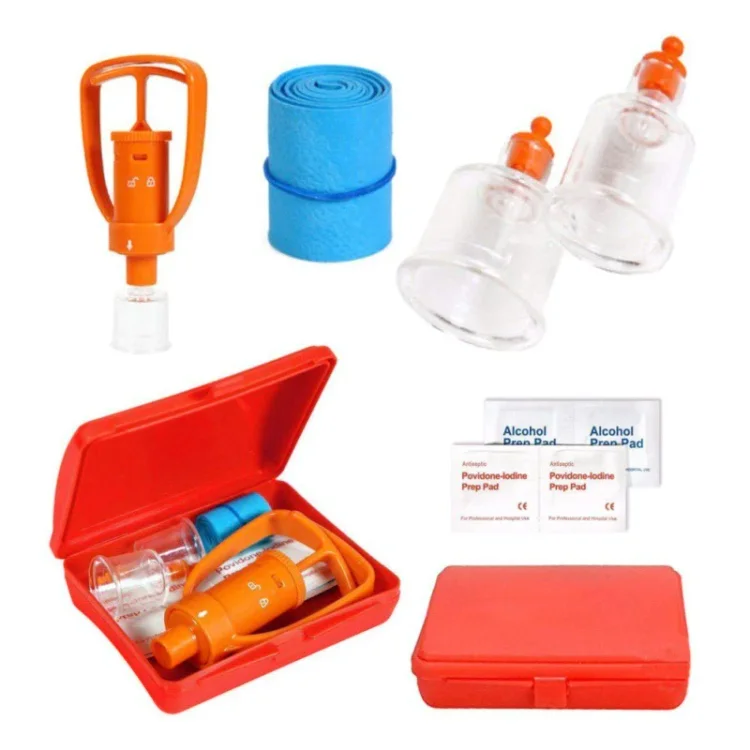 No More

 

Itchy And Swelling Bites!

Are you a mosquito magnet that is fed up of never ending itchy bites and swollen skin? This is a clinically proven suction tool that provides immediate itch relief by extracting the irritant!

Whats more is this is done without the need of any chemicals, pills or injections that could further damage the skin. This means you can carry on enjoying your day out in the sun, without worrying about infections or sleepless bite scratching nights.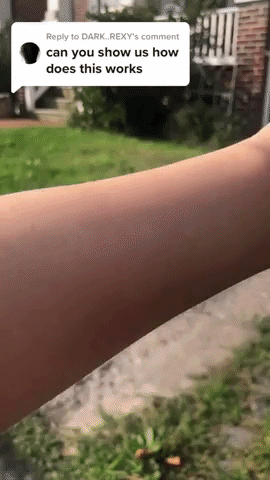 Portable, Easy To Use And Painless
This is small enough to fit in any bag, coat pocket or survival pack so you can relieve bites on hikes, holidays or in the garden. The design of StingBuddy™ means it can be reused again and again without running out, meaning you never have to worry about buying more bite and sting cream again, saving you money!
How To Use
Finally win the fight against annoying bugs and get your stingbuddy today!