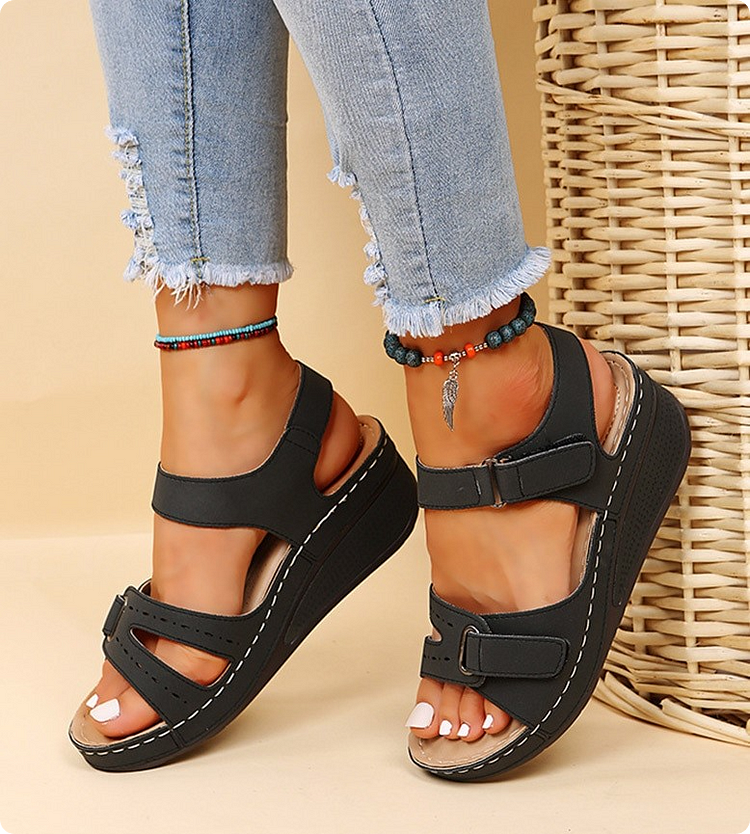 Looking for a comfortable and stylish way to add some extra height? Our women's sandals are designed to give you the boost you need without sacrificing comfort or quality. With durable construction and high-quality materials, these sandals are built to last. And at an affordable price, they won't break the bank. Whether you're running errands, hitting the beach, or dressing up for a night out, these sandals are the perfect choice for any occasion.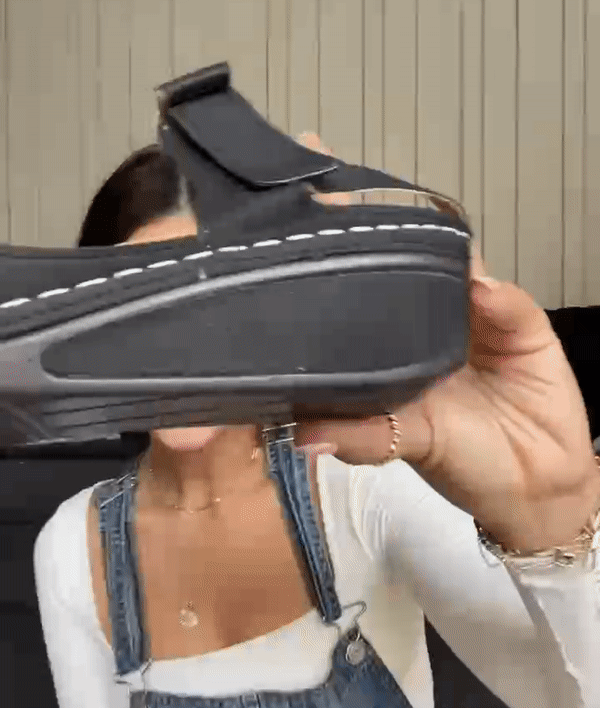 2023's Newest Sandals Just Arrived!
Say goodbye to the expensive, name-brand sandals we all know. This year let's change it up! Our sandals offer all the best features like comfortability, style, durability, and an added height boost while being a fraction of the cost.
Comfortability, Our Highest Priority
We know comfort is a must in great shoes. Our sandals are designed to keep your feet happy all day long while looking great.