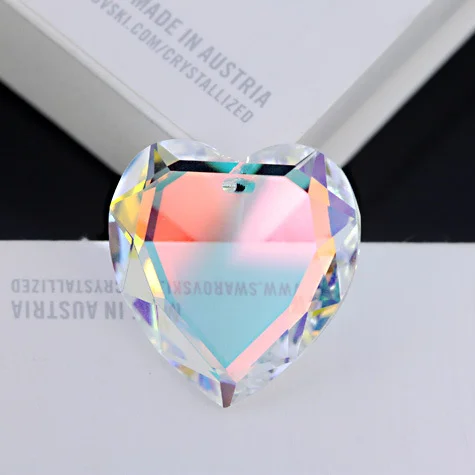 Product Features:
The crystal light-absorbing decorations are made of K9 crystal and are produced using advanced cutting techniques, resulting in a flawless finish and excellent refractive effects.

Durable. These luminous decorations may appear fragile and susceptible to scratches, but they are actually highly durable. They are resistant to clouding and loss of luster.

Crystal lighting fixtures sparkle in the sunlight. As light-absorbing decorations hung on windows, they create beautiful reflections. When the sun shines from different angles, they produce different lighting effects.

Crystal light-absorbing decorations are suitable for various occasions such as Christmas tree decoration, parties, chandeliers, walls, baby rooms, cars, plants, curtains, and balconies.

A perfect gift choice, ideal for any gift-giving occasion. A wonderful gift for mothers, as well as for your beloved, wife, fiancée, and girlfriend.