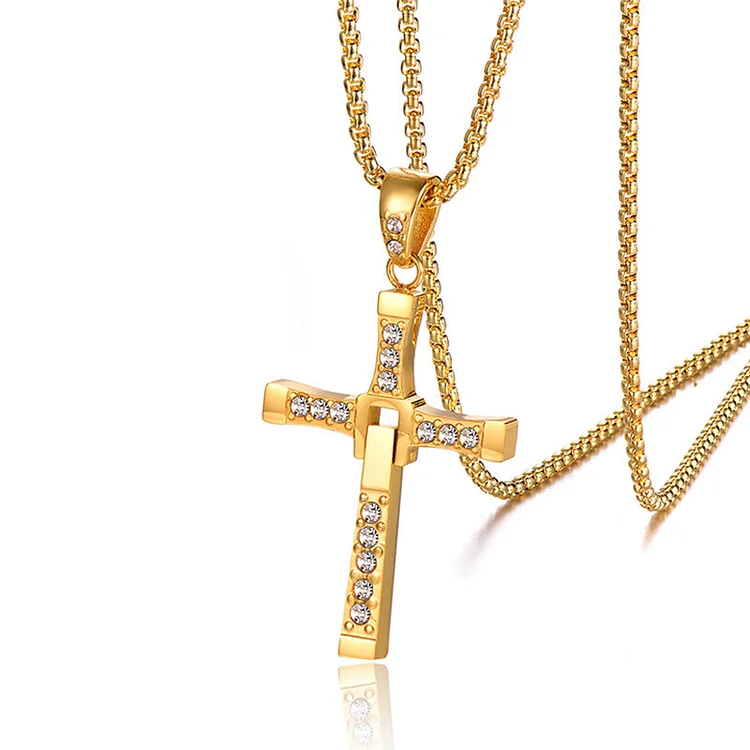 Crucifixion Necklace - A Symbol of Faith and Strength
Only 100 Sets Available, Order Now Before It's Sold Out
Embrace the timeless symbol of faith and strength with the Crucifixion Necklace.
This exquisite piece of jewelry serves as a reminder of hope, sacrifice, and unwavering determination.
Pendant size
Material: high quality stainless steel, nickel free and anti-allergic
Elevate your style and embrace your faith with the Crucifixion Necklace.
Experience the profound symbolism and carry a powerful reminder of hope and resilience wherever you go.
Order yours today and cherish the enduring significance it holds.