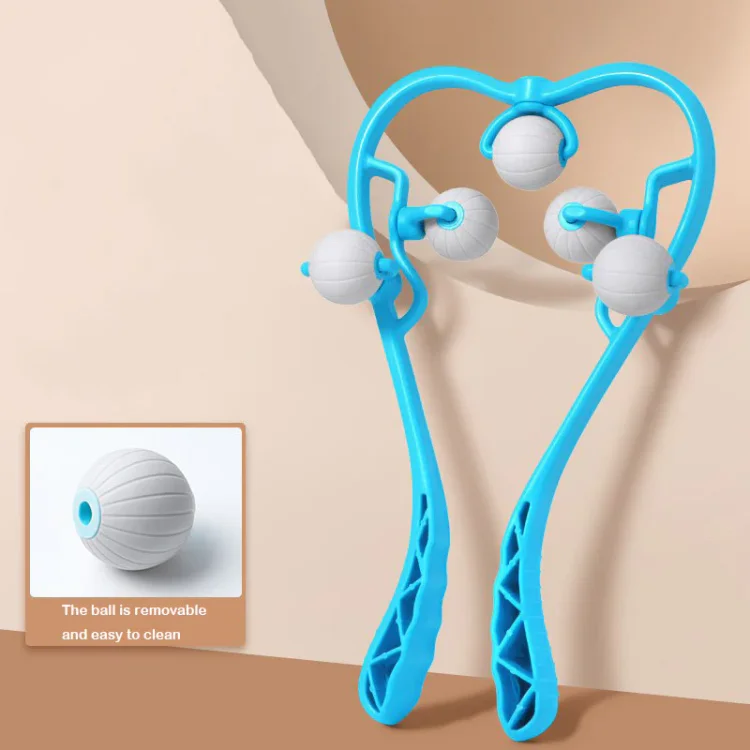 And Say Goodbye To Muscle Pain, Stiffness, and Knots Once And For AIl!
It features four soft yet firm silicone balls that can help loosen up the tense muscle by focusing on the main pressure trigger points. No power is required, you can treat your whole body including your neck, shoulders, back, legs, arms, feet, and everything in between!
RELIEVE NECK, BACK & SHOULDER PAIN

Apply direct pressure and massaging your trigger points in your neck, back and shoulders. It massages, squeezes, and kneads away all tensions and pain.
Massage therapy can reduce fatigue and improve sleep. You can press, squeeze, and knead to release your tight, stiff, and aching muscles.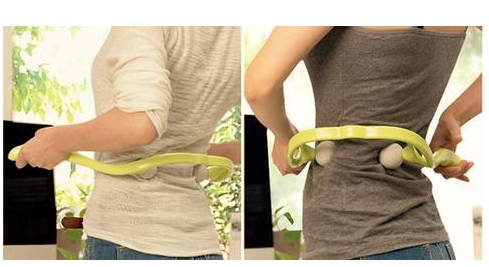 MASSAGE AWAY HEADACHES & MIGRAINS
BOOST BLOOD FLOW CIRCULATION
Massage facilitates circulation because the pressure created by the massage technique actually moves blood through the congested areas. The release of this same pressure causes new blood to flow in. This helps alleviate sore muscles, relieves tension and fatigue.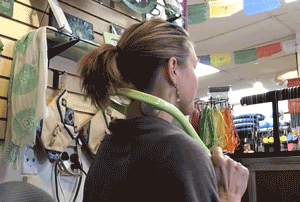 PROVIDE YOUR LEGS & FEET THE MASSAGE THEY DESERVE
Foot pain after a long day of walking can be unbearable. You no longer need to tease your feet and can apply as much pressure as they need to get the kind of relief you are looking for.
A quick 5-minutes of daily usage has shown improvement in infants, children, adults, and the elderly alike. Release your fatigue, feel refreshed and relaxed after just five minutes of treatment.