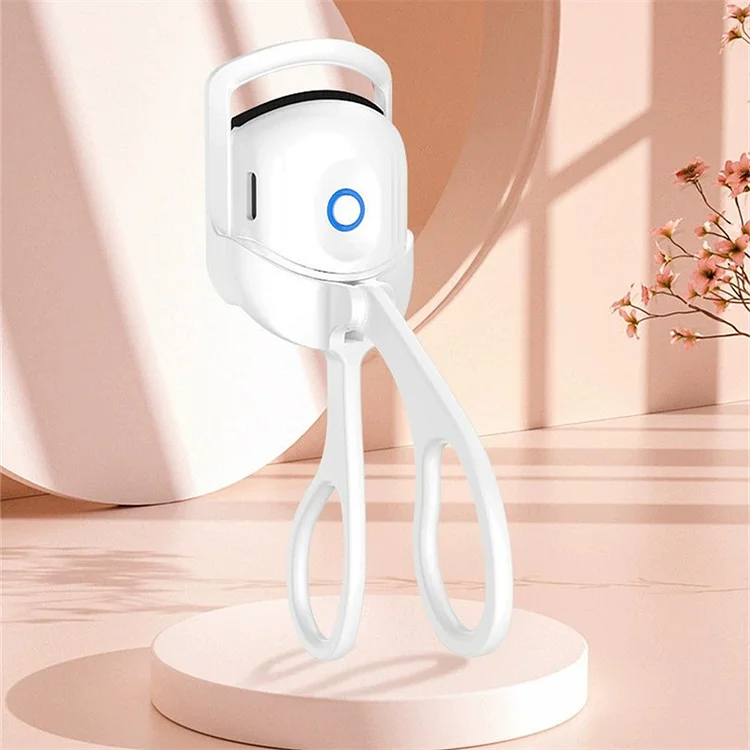 Say Goodbye to your Traditional Eyelash Curler
This eyelash curler amazingly lifts, lengthens, and curls your lashes. It is more convenient and practical than traditional eyelash curlers, and safer than other heated curlers.
Quick Heating and Easy Use
This lash heated curler features multiple temperature control options and a fast pre-heat time of 10 seconds, which means that you can get your lashes ready in a matter of seconds! Don't worry, the heated curler doesn't burn, pinch or create any discomfort!
Curl on the Go, Anywhere!
It is very compact and easy to carry around. It will fit easily in your beauty kit, cosmetic box or travel case so you can enjoy a flawless,
modern makeup anywhere you are!
Quick and Natural Long lasting Curl Effect!
The Heated Lash Curler can be heated quickly. It only takes about 3 seconds to fully heat up. Saving makeup time, and it is easy to curl, and the effect is more obvious and lasting. Creating perfect and natural eyelashes. 24 hours long-lasting curl effect.