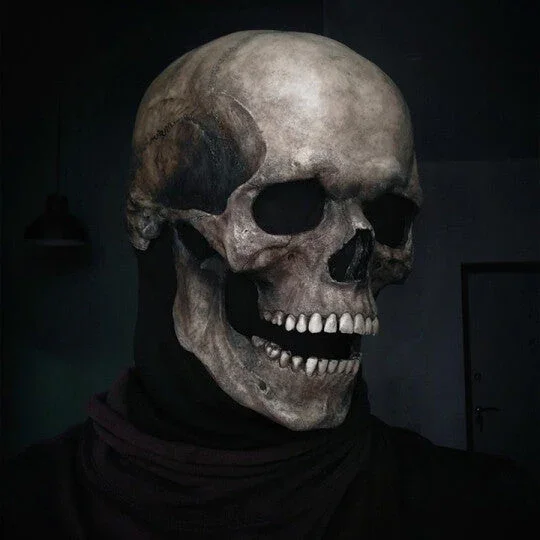 Have you ever come across such a mask?
🎃 Funny and Frightening: This head skull costumes are ready for you.
🎃 Visibility: There are no obstacles in your sight. You can see through the eye of the costume. This will add more joyful and active atmosphere to you. High-Quality Glass Fiber is elastic and stretchy, with plenty of space. Optimal for a head circumference of 58-62 cm. The maximum head width is 18 cm. The maximum head length is 24 cm.
🎃 This mask is so realistic that no one will believe that this is a fake skull.
Halloween Season is coming!
◾ You don't have to die to become part of the undead! We've dug up the fresh remains of some poor soul to create the most unreal, unliving Halloween mask you've ever seen!
◾ Handcrafted from the hands of professional artists, Skull Head gives you the look of a walking skeleton! Breathable on the inside and breathtakingly scary, it's a great pick for your next Halloween evening!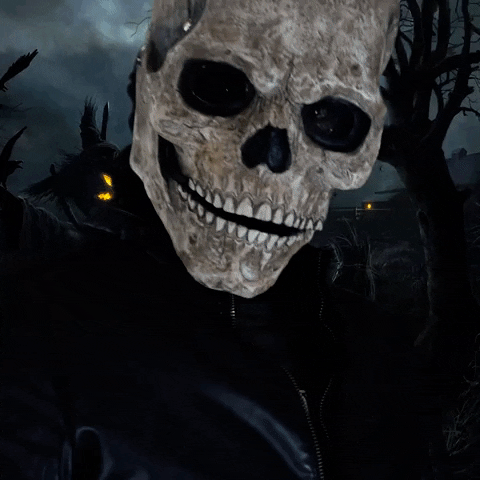 Features:
✅ Become an undead: Give your friends a spook they will never forget, become the scariest face at the party without putting any effort!
✅ Take their fear: You don't need a whole costume to look frightening next Halloween, Skull head is all you need to create a scary look for the night!
✅ Fresh from the grave: Resembling a real animated skull, Skull Head is the mask of choice for low-budget Halloween headwear!
✅ Skull Head is the ultimate choice: Become the scariest monster of the night, take to the streets looking like one of the walking