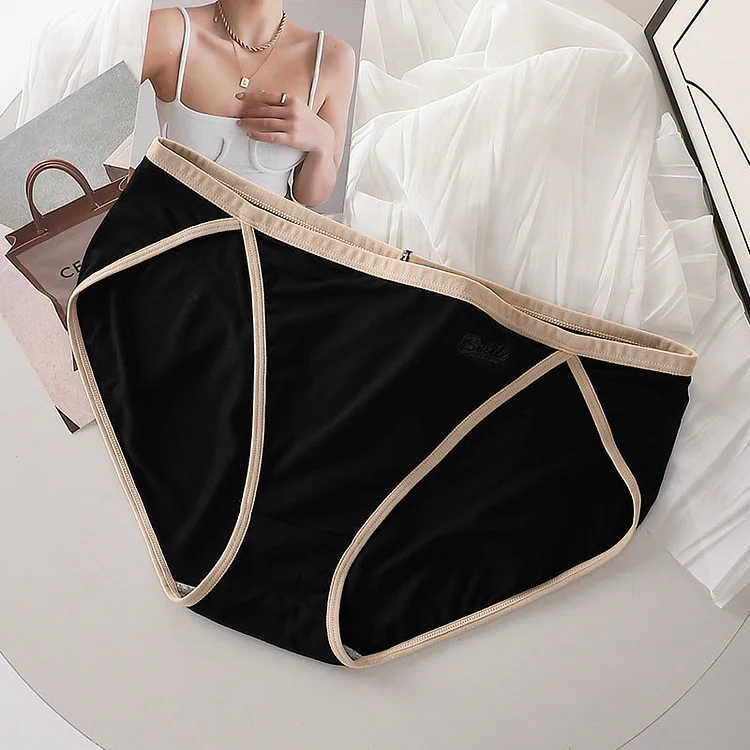 High-stretch plus size panties
These panties are specially designed for plus-size women who crave both confidence and comfort during the summer season.
The Modal fabric provides a silky softness, while the cotton ensures breathability and absorbs moisture, keeping you cool and comfortable all day long.
Designed with a focus on sensuality, these panties feature intricate lace accents and flattering cuts that accentuate your curves.
The combination of comfort and allure allows you to embrace your inner confidence and feel sexy in your own skin.