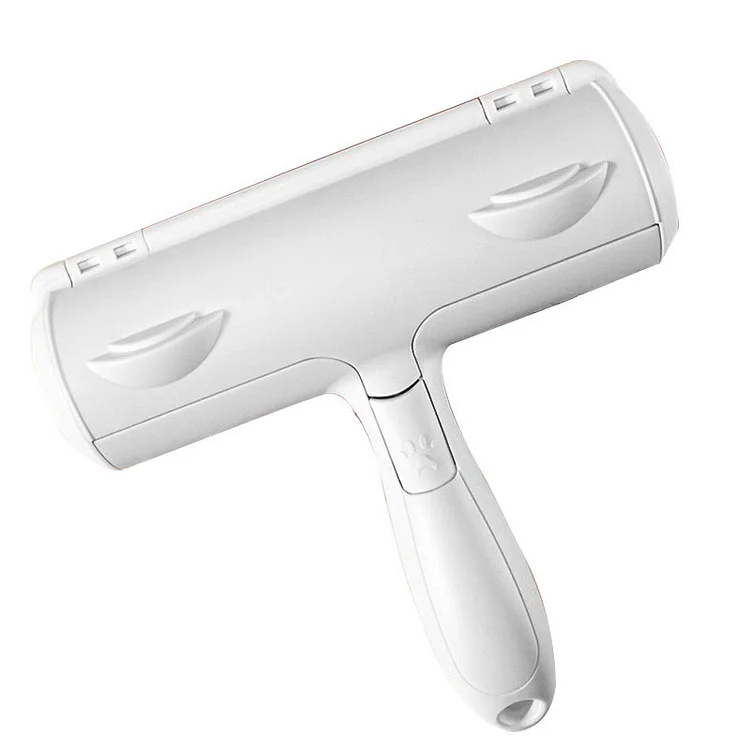 Revolutionise your lint roller

Our reusable lint roller is the perfect solution for cleaning lint and hair from clothes, furniture and other items. Whether it's animal or human hair, our lint roller removes it thoroughly and reliably.

The roller is made of high-quality synthetic fibres that have been specially developed to pick up lint and animal hair. Due to the special structure of the fibres, a high attraction force is achieved, which makes it easy to remove the hair. Thanks to the reusable design, you can use the roll over and over again and don't have to worry about buying replacement rolls.

Our reusable lint roller is not only more sustainable than traditional disposable lint rollers, but also much more effective at removing lint and pet hair. Whether for cleaning clothes, furniture or cars, our lint roller is an essential tool for a thorough clean.