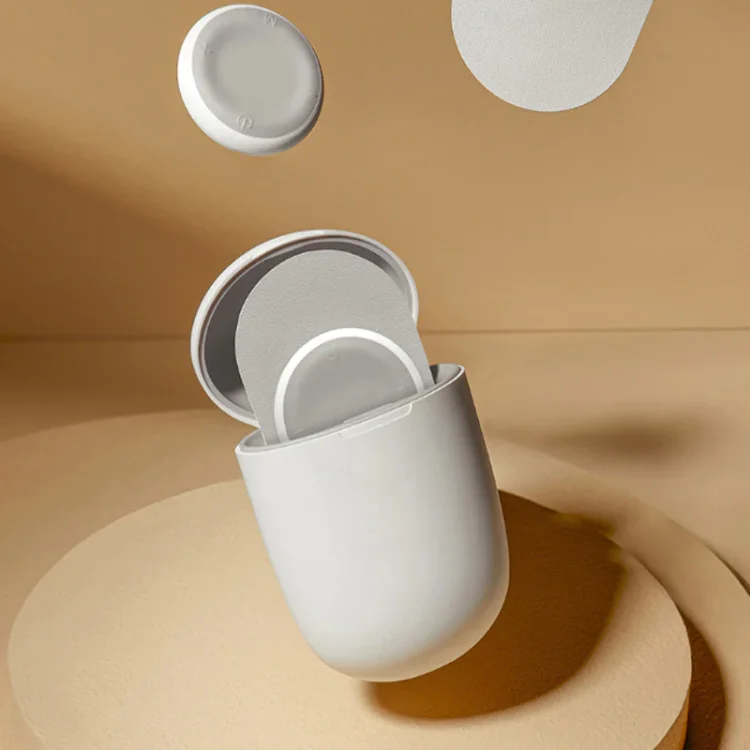 🔥I guess you kind of need it too!🔥
Exquisite design, compact and beautiful
Small and beautiful, the charging compartment is designed so you can put it anywhere.
Carry it with you, you can take it out and use it anytime, convenient and simple.
Soothe fatigue anytime, anywhere.
Relieve neck, back and shoulder pain
Apply pressure and massage directly to the trigger points in your neck, back and shoulders. It massages, squeezes and kneads to eliminate all tension and pain.

BOOST BLOOD FLOW CIRCULATION
Massage facilitates circulation because the pressure created by the massage technique actually moves blood through the congested areas. The release of this same pressure causes new blood to flow in. This helps alleviate sore muscles, relieves tension and fatigue.
Power display Say goodbye to electricity shortage
Charging bin power indicator, strong battery life at the same time clearly know how much power. Say goodbye to power anxiety.
Main indicator light description
Red light is always on: press the power on button and start working
Red light slow flashing: the host and massage patch separation when
Red light flashing fast: when the host is low on power
Red light breathing: when the host charging