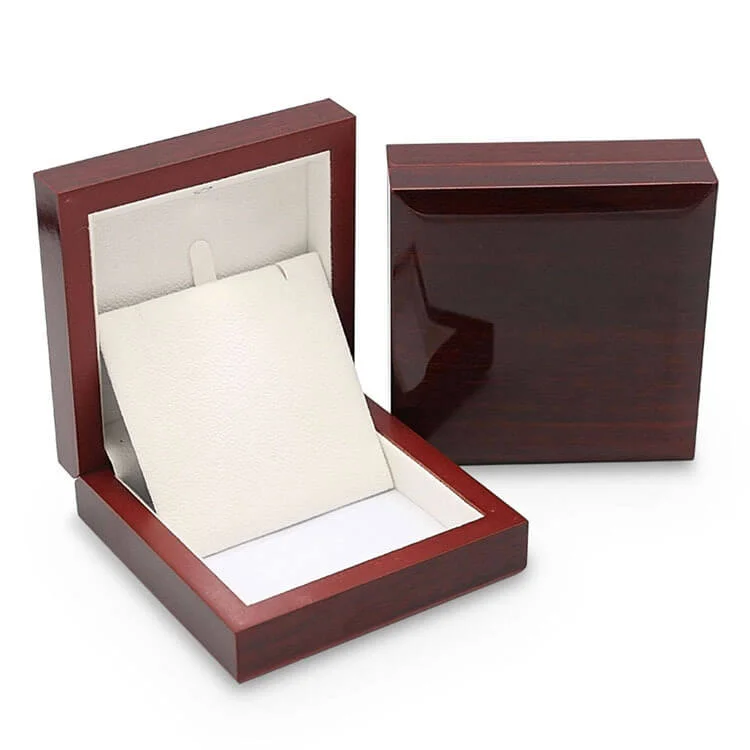 "This Anniversary, we're cranking up the charm! To show our heartfelt appreciation for your unwavering support, we've curated an exciting "Unlock the Glitz" event. Every purchased box unveils a unique piece of jewelry. Adventure awaits!"
"Every box you buy holds a random piece of jewelry. A glittering crystal necklace, a sleek silver chain, or maybe even a shimmering diamond necklace? The surprise makes it all the more worthwhile!"
"Whether you're looking to add some sparkle to your own collection or seeking a surprise gift for a loved one, these boxes are your perfect match. Each box opens up to a captivating charm!"
"With just 100 sets per box type, they're going fast. Seal the deal before they're all snapped up. A burst of shimmer and sparkle is just a box away!"