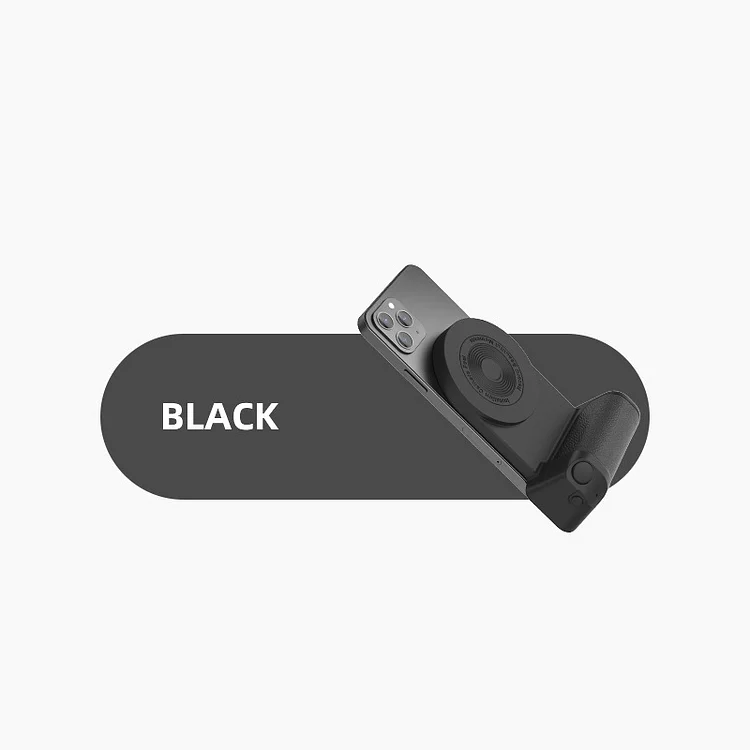 Turn Your Phone Into A Camera Instantly

Why go out & spend extra? Our camera inspired, attachment adjusts into a real camera & will make you feel like a pro!
Simply add the kit to the back of your device and start your shoot!
Bluetooth, Magnetic, & Rechargable
Not only capture but charge your phone as well with the magnetic snap charge.
Go out to snap & film your favorite moments this year.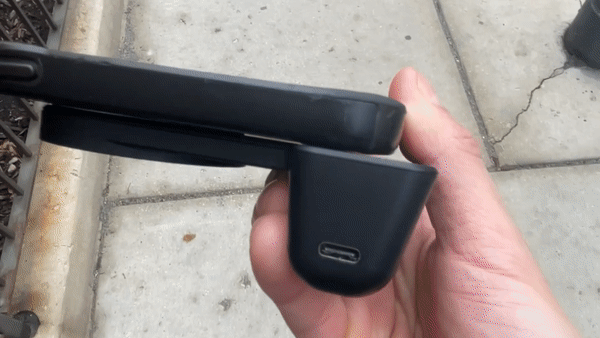 Benefits:
✔ Reduce picture jitters & your videos being shaky
✔ Increase your photo/video quality instantly
✔ Instant grip for easier recording