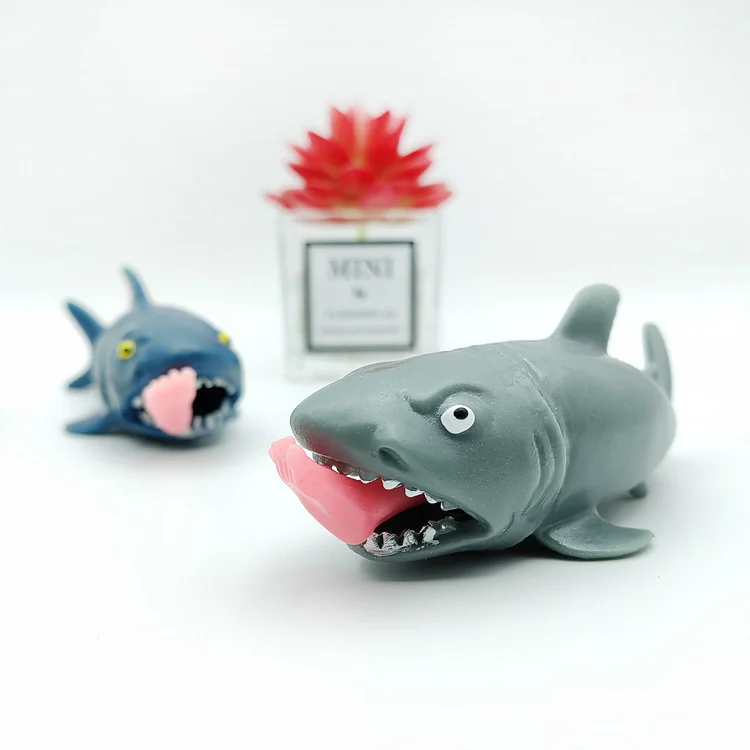 Man-eater shark creative decompression toy
Get ready for the ultimate thrill with our Mega Shark Toy!
Dare to dive into excitement with the Mega Shark – the most jaw-some gift you can give!
This incredible shark toy is not just any ordinary toy; it's a surprise-packed adventure waiting to happen.
Imagine the look on their face when they unwrap this gift – pure astonishment and delight!