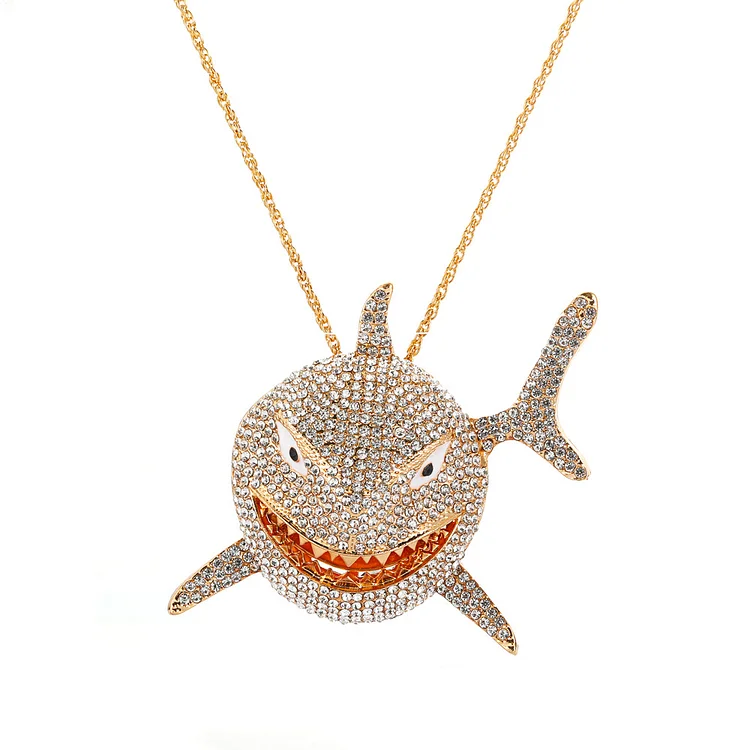 Megalodon shark tooth necklace
Get ready to unleash your inner shark lover with our Mega Shark Necklace!
Take your style to the next level with the Mega Shark Necklace – the perfect gift for a fin-tastic surprise!
This necklace isn't just any accessory; it's a surprise-packed delight that will leave them in awe.
Imagine the look on their face when they unwrap this jaw-dropping gift!