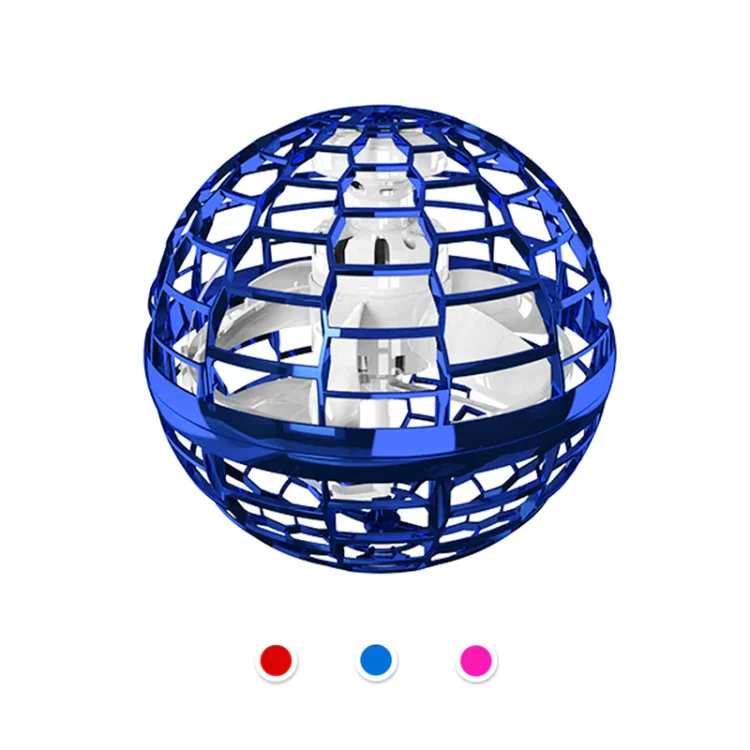 The Hoverball is the Flying Toy of the year! 
It features an aerodynamic enclosed orb design allowing it to effortlessly glide through air leading to an extremely fun and addicting experience. Toss it up and watch it fly, float, glide, and climb before hovering back to your hand like magic!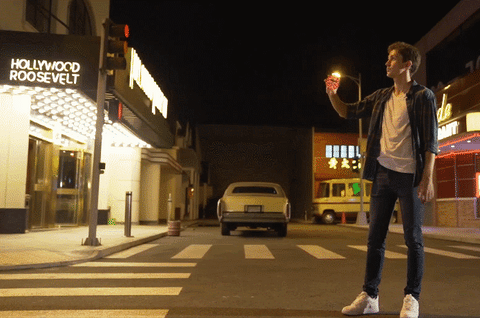 Safe and Good for Children - Keep your family occupied and engaged for hours! The Hoverball is a fun workout that improves hand-eye coordination.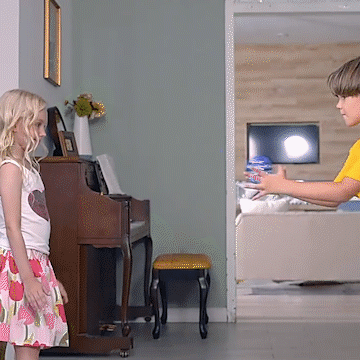 Take It with You Anywhere - The Hoverball is small enough to fit in the palm of your hand, allowing you to play it anywhere - from the beach to the park to your bedroom.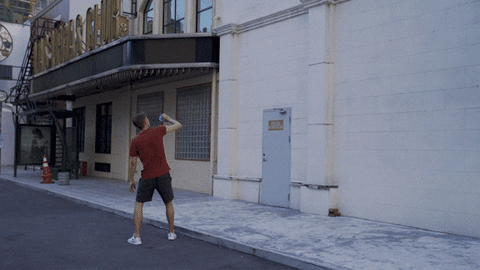 durable - The Hoverball's caged spherical design protects it from bumps, falls, crashes, and even collisions, so you can keep the good times rolling!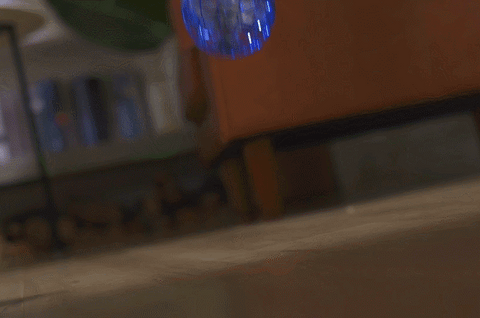 How to play: 
Just Shake It:

How to enjoy it :
-You need to shake it to start and end the game
-Throw it out at different angles, there will be different flying effects, boomerang effects, or straight flight
- Easy to control, you can play anywhere, whether outdoor or indoor.
- It Can be controlled with a magic wand more precisely.
- You need to practice many times, and master flying skills.
Specifications:
Material: PP Plastic + Electronic Components
Power: 200mAh Lithium Battery
Battery Life: 10 minutes
Charging Time: 30 minutes
Package includes:
1 x Spinner
1 x instructions
1 x USB cable