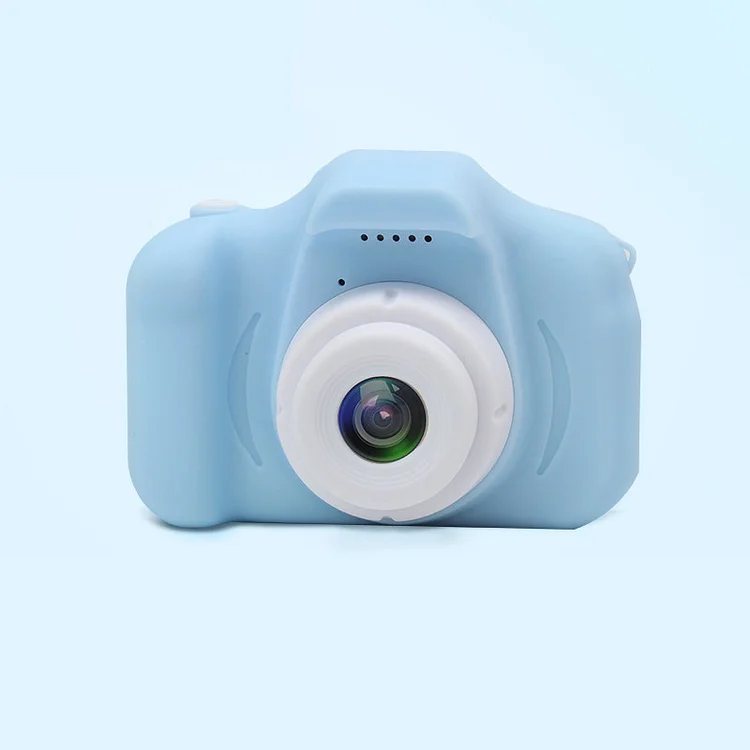 Make your favorite moments unforgettable with this amazing memoir camera!
Yeah! We are going on holiday, to festivals, to the beach, and make fun trips again this summer. Of course, you want to capture these moments forever, now that we have seen how precious these moments are.
We have the perfect eco-friendly camera for you to capture these beautiful moments! The reusable vintage-style camera will take you back in time to capture photos and videos with a stunning vintage vibe.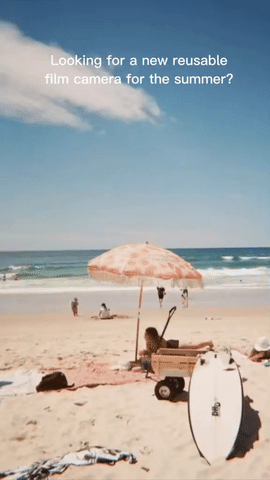 ECO-FRIENDLY ALTERNATIVE TO DISPOSABLES

Rechargeable & Reusable. Perfect waste-free alternative to environmentally harmful single-use cameras.
Finally, a bold, sustainable film camera that doesn't cost the earth.
MASSIVE MEMORY STORAGE

Holds 3,000+ photos & videos. You never miss a moment.
The unmatched storage capacity makes it the perfect accessory for your next trip, hangout, or late-night adventure.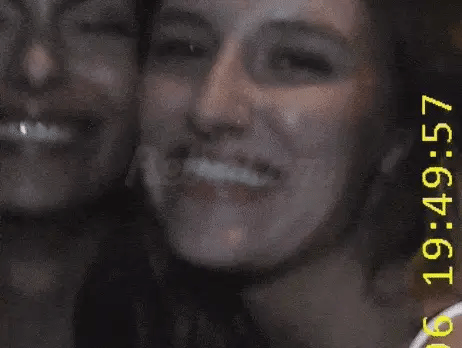 IT'S GIVING Y2K...
Create precious memories in the 90's and 00's aesthetic. Pictures turn out grainy.
Use from your bedroom wall to your Instagram feed.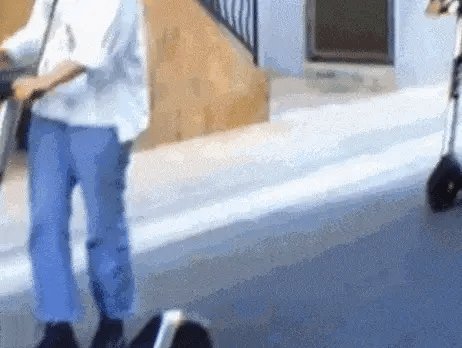 HOW DOES WORK?
Step 1: Take Your Photo
Ditch your disposables; Captures all the exciting moments in your life

Step 2: Instant Upload
Photos & videos. Stored to our memory card. Included in every order.

Step 3: Easy Social Sharing
Instantly transfer photos & videos to your phone