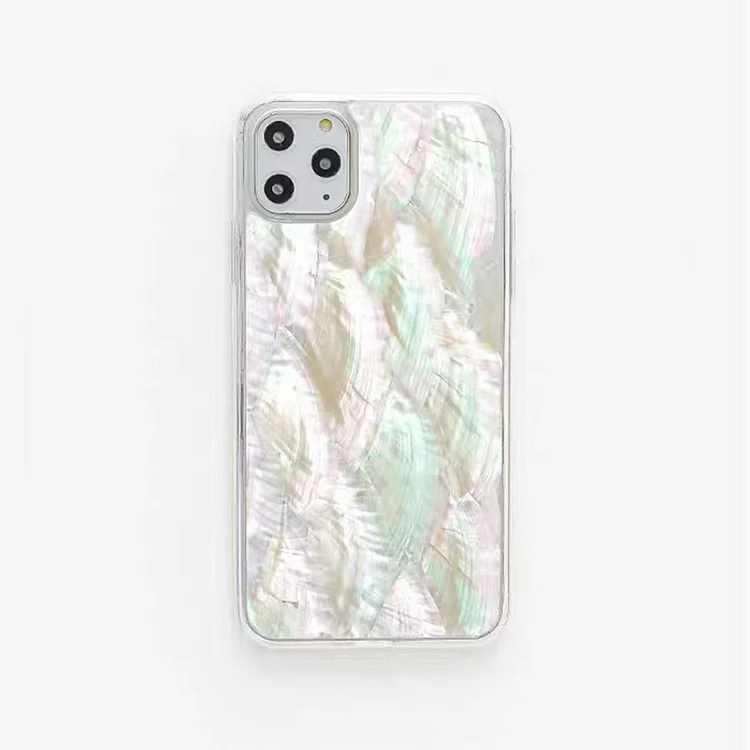 Natural shell phone case
Description
Our square iPhone cases are meticulously designed to protect your phone and give it a unique, chic look. Why square? The cushioned square corners and edges are super sleek, more protective and easier to grip. Make the switch.
Made of natural shells
Stereo camera hole to protect the camera.
Product Information
Material: shell
Weight: 45g
Transparency: translucent