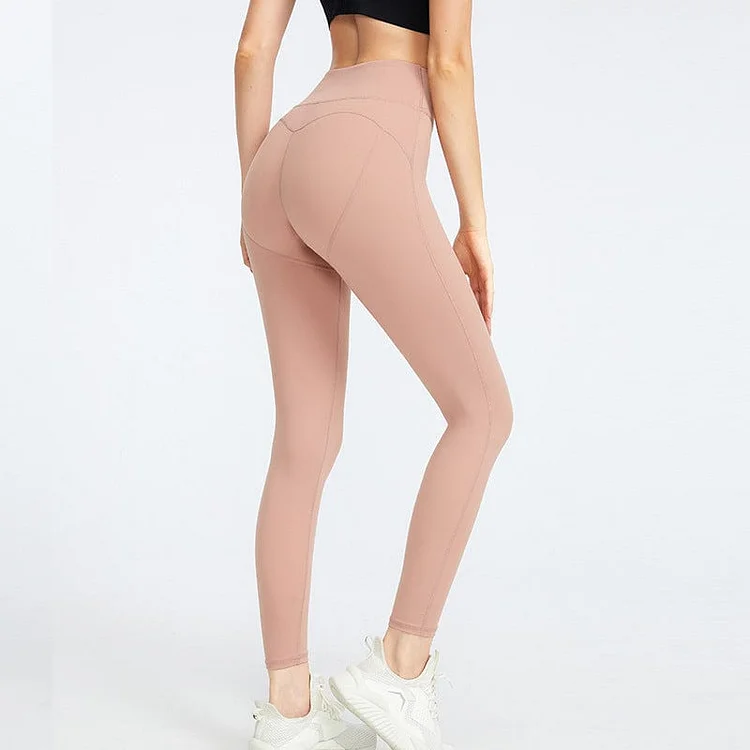 Highly elastic and stretchable, rebounding freely.
High-density sewing alignment manufactured on both sides to provide all-around muscle wrapping and support
Full-leg cool feeling light to fit the skin, soft plasticity, easy and comfortable movement.

Uniform and thin, easy to shape.
Fine buttocks, full of three-dimensional.
Stereoscopic buttocks design, firm buttocks, shaping exquisite peach buttocks
Tighten the hip and leg muscles, pear-shaped body savior.
Skin-friendly and breathable
Flexible and high elasticity
Not easy to pilling
Solid color