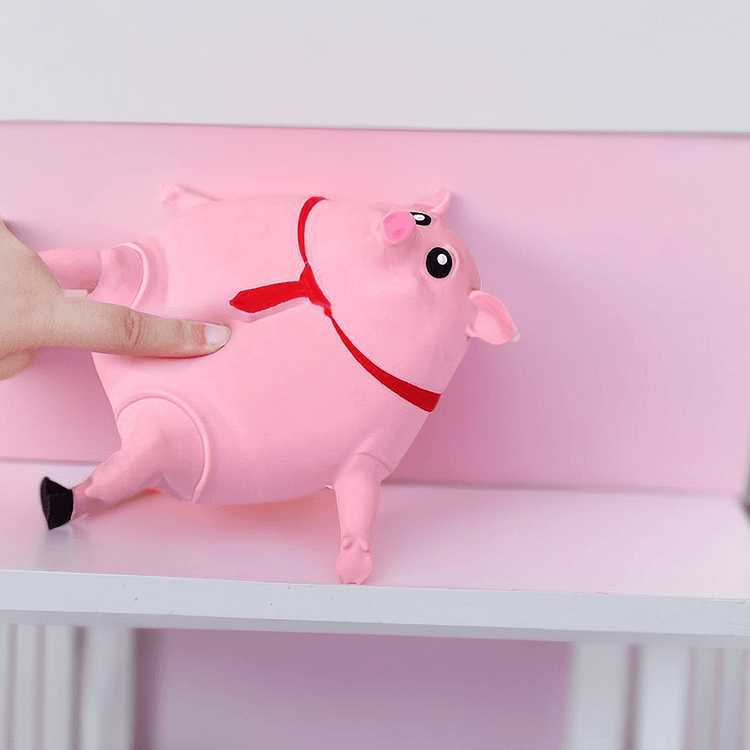 Unwind with our adorable Pink Pig Stress Relief Toy!
Made from eco-friendly TPR material, this toy is not just cute, but it's also a fun way to relieve stress.
Our Pink Pig has a superpower - it can withstand being thrown from heights and squeezed like crazy, but always bounces back to its original shape.
It's durable, resilient, and ready to take on all your stress!
Perfect for kids and adults alike, our Pink Pig Stress Relief Toy is a fun way to beat the stress and keep the smiles coming.
So why not add a dash of pink and a whole lot of fun to your day? Grab our Pink Pig now and let the good times roll!