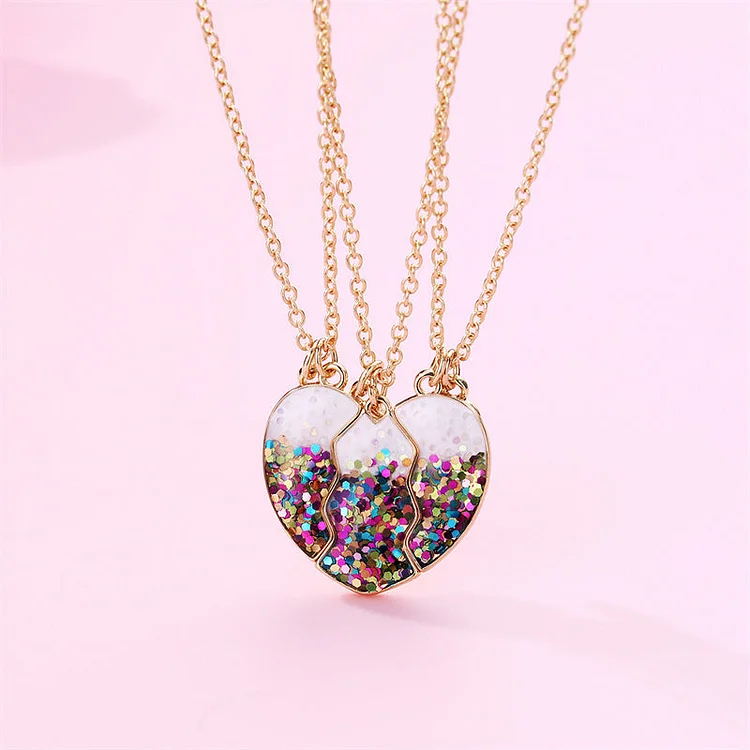 Love Bond Necklace
A captivating accessory that celebrates the power of love and friendship. This versatile necklace is perfect for various occasions, whether you want to wear it yourself, gift it to a friend, wear it as a couple, or have your family wear it.
Crafted in the shape of a heart, the Love Bond Necklace represents the eternal connection between souls.
Symbolizing the unbreakable bond between individuals, this necklace encapsulates the values of companionship, unity, and affection. Let its heartfelt design speak volumes and showcase the love you share with those who matter most.
Wear it proudly as a symbol of cherished relationships that make your world brighter.