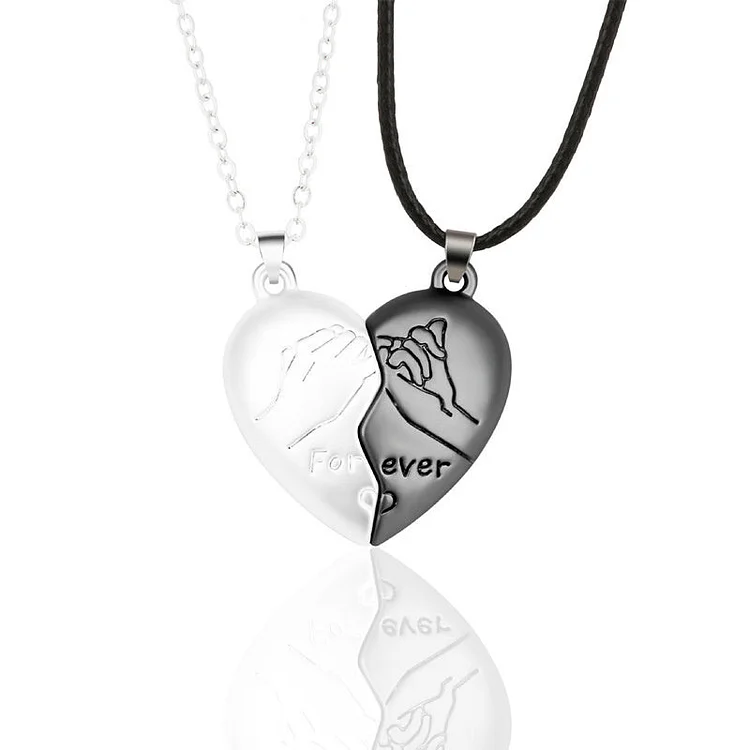 Pull hook heart-shaped magnetic necklace
Looking for a personalized and unique piece of jewelry that perfectly represents your love story? Look no further!
Our Heart Patchwork Necklace is the ultimate symbol of individuality and affection.
Each fragment symbolizes a unique aspect of your relationship, coming together to form a complete and extraordinary bond.
Crafted with attention to detail, the Heart Patchwork Necklace is made from high-quality materials to ensure both durability and style.