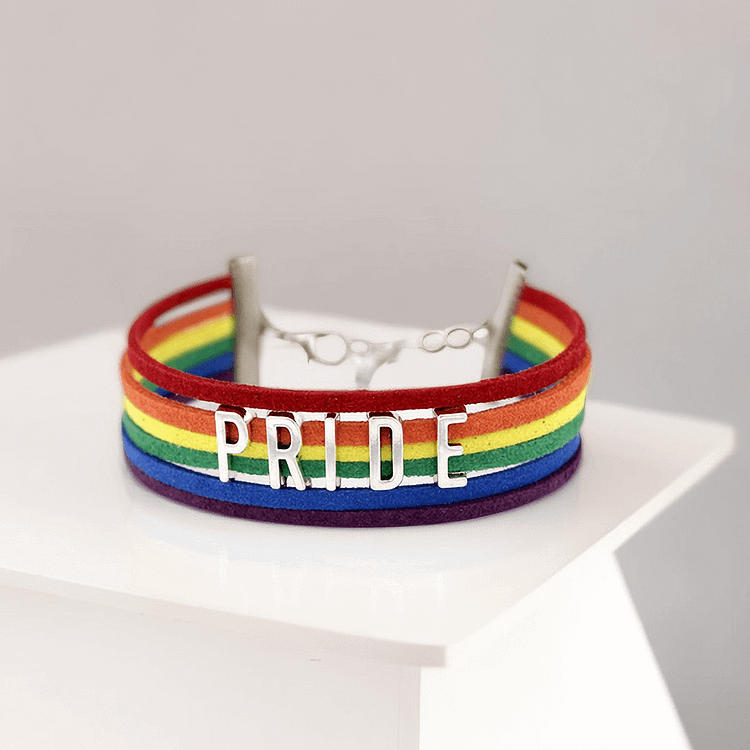 Make a statement every day with our Rainbow Alphabet Bracelet!
Designed for universal wear, its versatile style complements any outfit, adding a pop of color and a dash of pride.
This bracelet isn't just an accessory - it's a symbol of support and advocacy.
Wear it to show your solidarity with the gay, bisexual, transgender, and queer communities, and to champion for equality and acceptance.
So why not let your accessory do the talking?
Slip on our Rainbow Alphabet Bracelet and wear your support for all to see! Love is love, and it's high time we celebrate it.