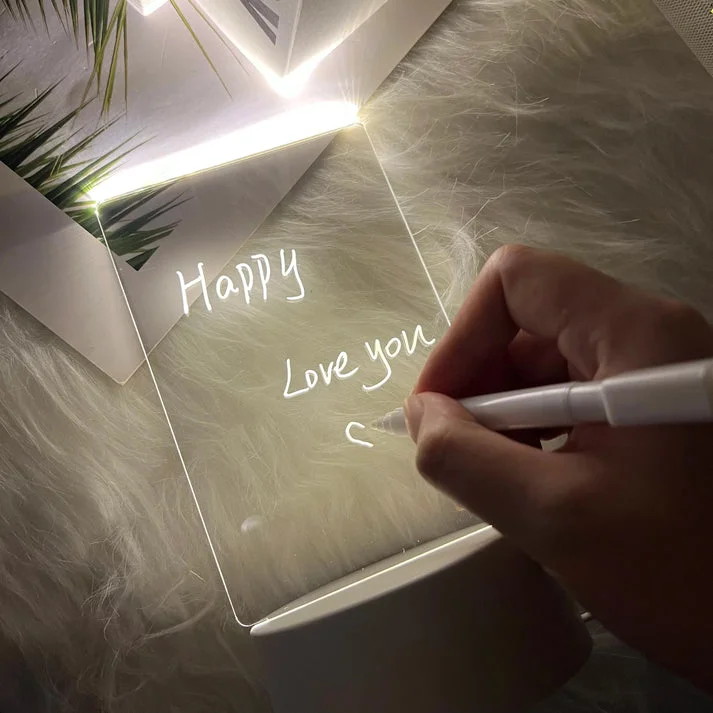 Introducing our TikTok trending Rainbow Note!

Customizable with various colors and accessories, you can use the Rainbow Note board to help increase productivity with daily to-dos or just light up your day with cute designs.
The Rainbow Note has 16 colors to choose from, depending on your mood or preference. Productivity can be fun and artistic instead of a hassle!
Get Organized in Style with a 16-Color Option RainbowNotes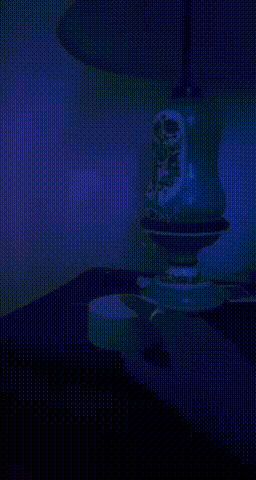 Keep track of your daily tasks and stay organized with a colorful noteboard.
With 16 vibrant color options to choose from, you can find theperfect match for your personal style and space.
This practical andcompact tool provides a convenient place to jot down importantinformation, reminders, to-dos, and more. Customize it withaccessories and make it your own!
Get organized and add a pop ofcolor to your day with this versatile and fun note board.