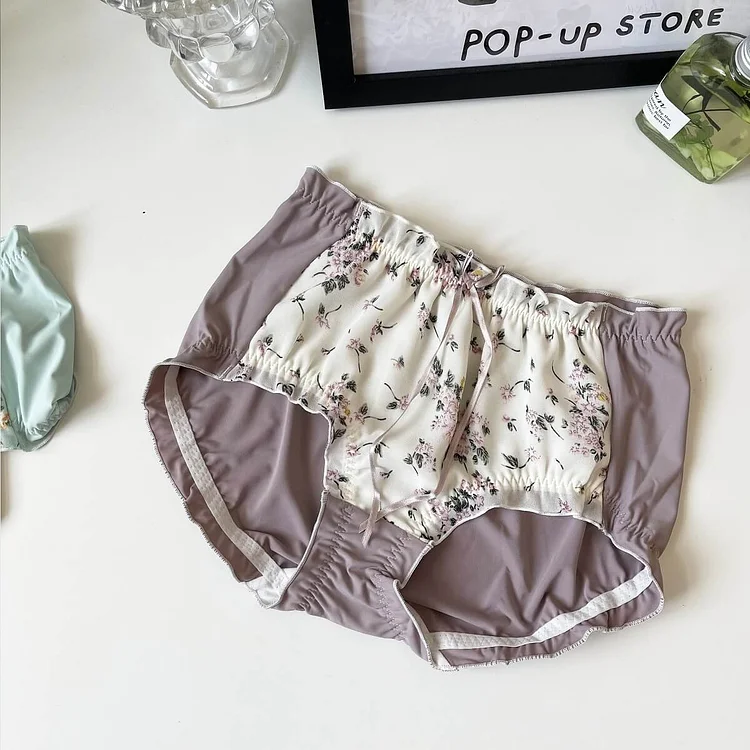 Seductive Lace Plus Size Panties
The intricate lace detailing enhances your curves, creating a captivating look that will make you feel confident and irresistible.
Designed specifically for the summer season, these panties are not only sexy but also breathable and comfortable.
Treat yourself to luxurious comfort and indulge in the confidence that comes from wearing lingerie designed for your curves.
Experience the allure of our Seductive Lace Plus Size Panties and embrace your sensuality.
About size: