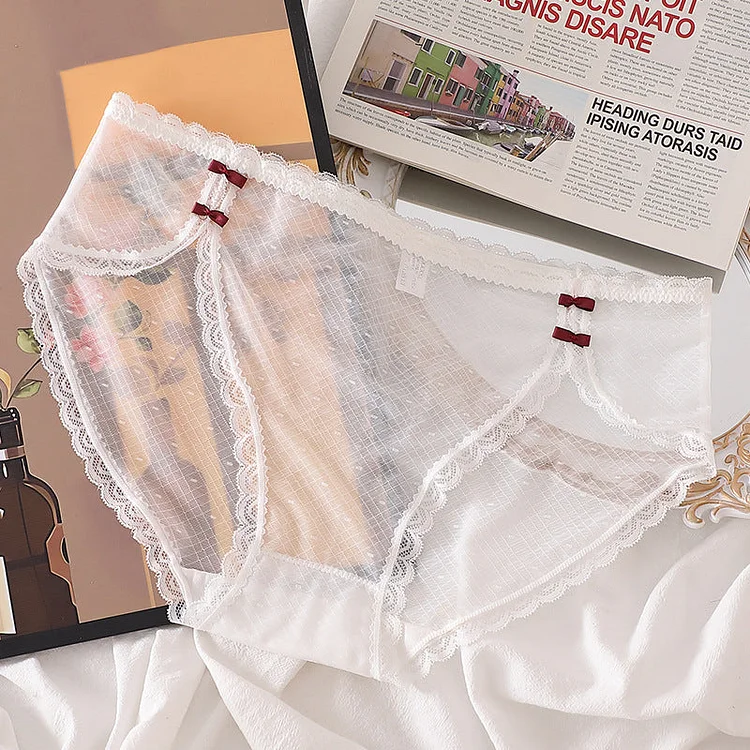 Sexy lace plus size panties
These panties are perfect for every confident woman seeking breathable and comfortable underwear for the summer season.
Crafted with a focus on breathability, our Breathable Comfort Plus Size Panties offer a cool and fresh feel, keeping you comfortable all day long.
The soft and lightweight fabric ensures maximum comfort without compromising on style or sexiness.
Experience the freedom of our Breathable Comfort Plus Size Panties and enjoy the perfect combination of sensuality and comfo