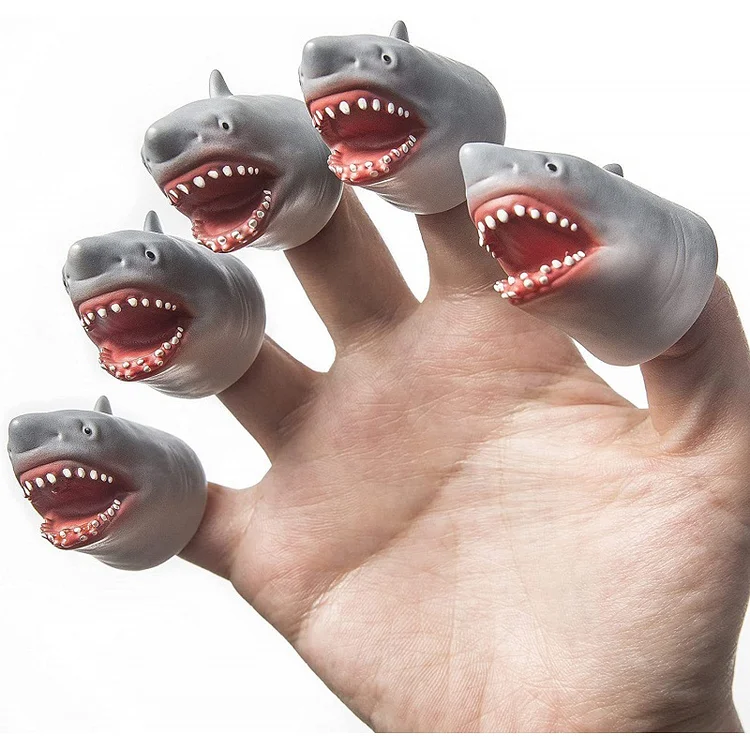 Shark Finger Protector
Get ready for the cutest and most jaw-some surprise with our Mega Shark Finger Sleeves!
Level up your style and protect your fingers with the Mega Shark Finger Sleeves – the perfect gift for a fin-tastic surprise!
These finger sleeves aren't just ordinary accessories; they're a surprise-packed delight that will make them go, "Wow!"
Imagine their face lighting up with excitement as they unwrap this awesome gift!
The Mega Shark Finger Sleeves combine cool shark design with practicality, making them the ultimate conversation starters.