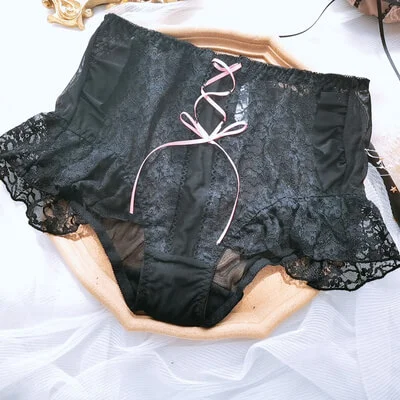 Summer Plus Size Lace Panties
Crafted with delicate lace, our Summer Seduction Plus Size Lace Panties offer a touch of elegance and sensuality.
The intricate lace detailing accentuates your curves, creating a tantalizing look that will make you feel empowered and irresistible.
Designed specifically for the summer season, these panties are not only sexy but also breathable and lightweight.