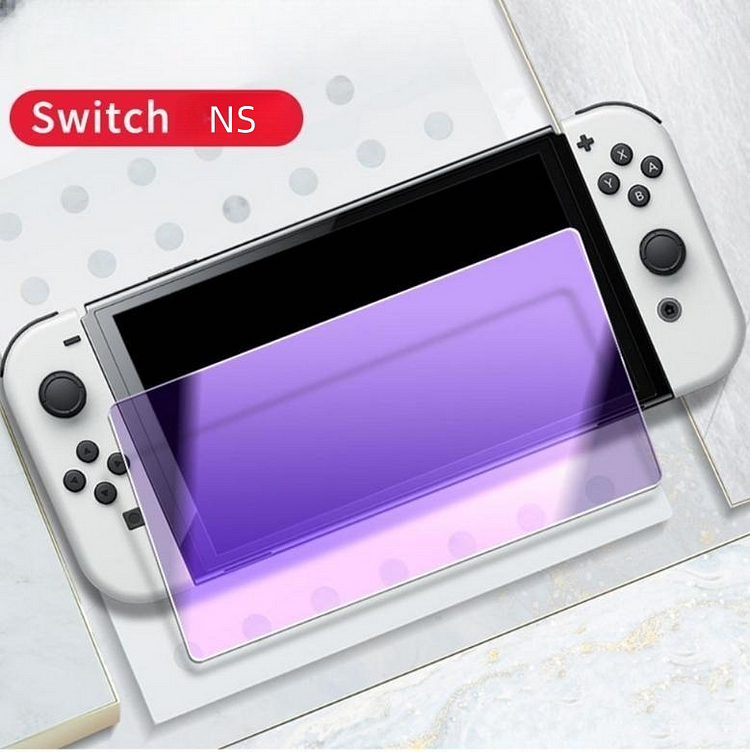 Switch screen protector
Hey gamers, we've got something awesome for you! Introducing our Switch Screen Protector: the ultimate gift to level up your gaming experience!
Keep your beloved Switch safe and sound with this super cool screen protector. It's not just any ordinary accessory
This protector is designed to shield your screen from daily wear and tear, ensuring crystal-clear visuals and seamless gameplay.
You need to buy it with a protective case!!!