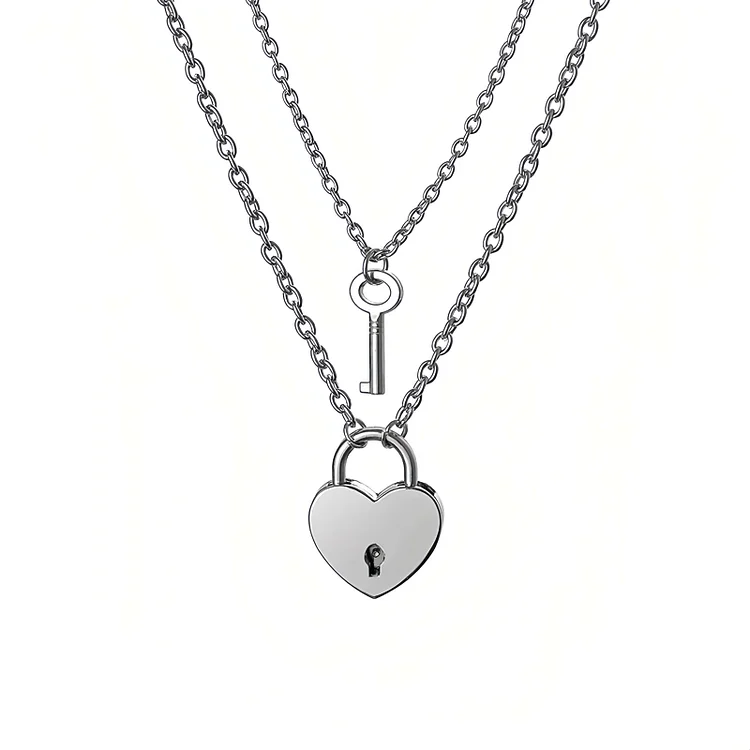 Unlock the secrets of your heart
with our Love Unlocked Duo Necklace
This special set features a delicate key necklace and a matching lock necklace - a symbolic testament to the power of love, trust, and friendship.
Our Love Unlocked Duo Necklace is not just a piece of jewelry, it's a beautiful symbol of love that remains unlocked and unbroken, no matter what.
Share love, share connection, and share the Love Unlocked Duo Necklace - for the one who unlocked your heart.