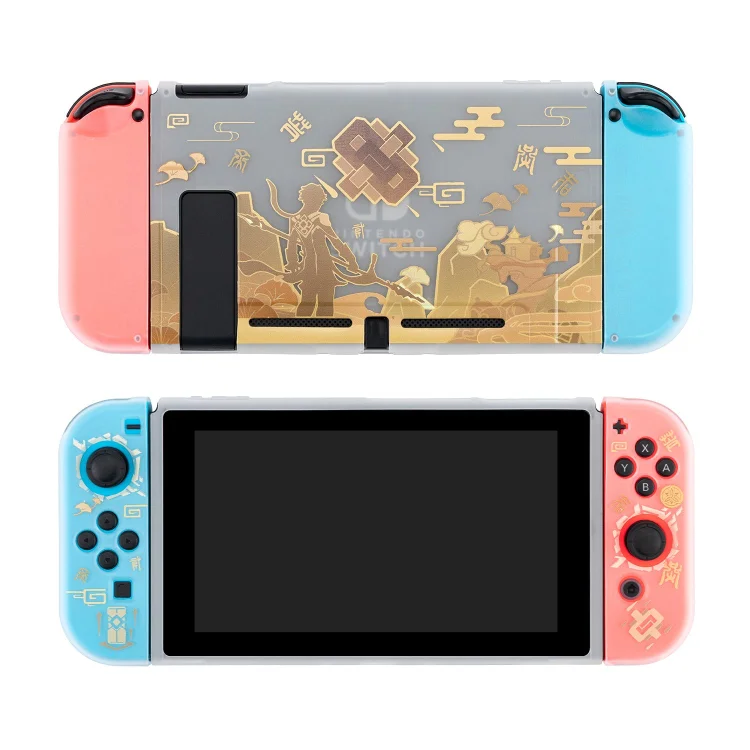 Zhongli Switch Case
Looking for a personalized and adorable accessory to protect and enhance your Nintendo Switch? Look no further!
Our CuteSwitch Case is the ultimate combination of style, comfort, and functionality,
Crafted with the utmost care and attention to detail, the CuteSwitch Case offers a perfect fit for your Switch, ensuring it stays snug and protected during your gaming adventures.
The CuteSwitch Case is perfect as a gift for your gaming partner or as a treat for yourself.
Its compact size and lightweight design make it ideal for
on-the-go
gaming, ensuring your Switch stays protected wherever you go.